Discovering The Wonder Of The Natural World
Children Flourish With Nature Play And Hands-On Learning In Small Group Settings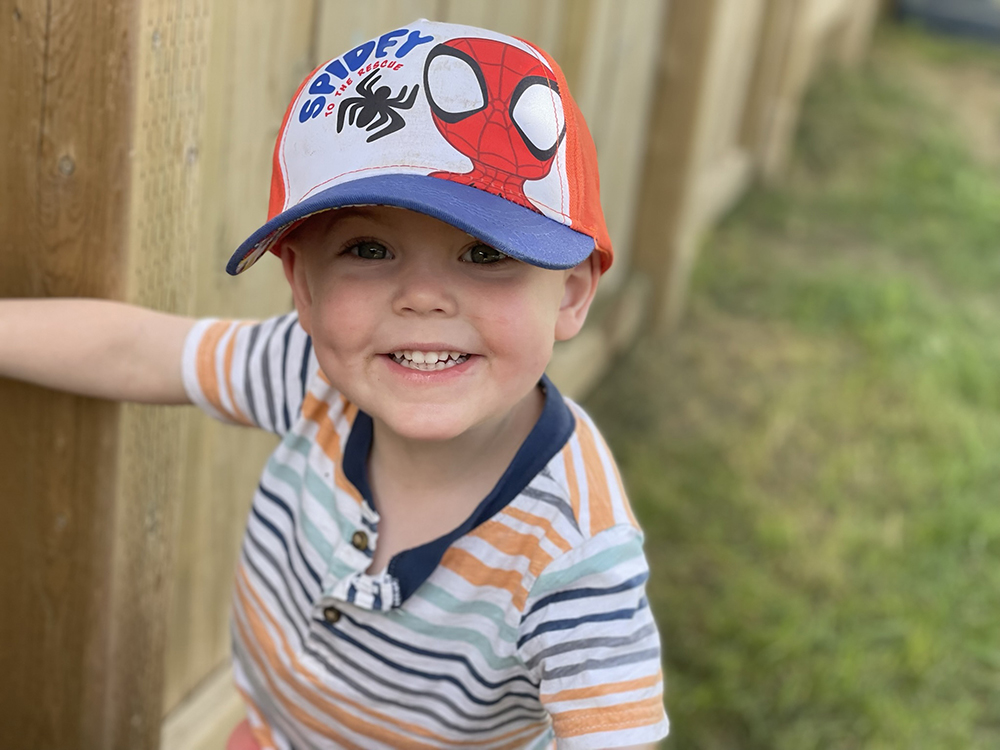 Preschool & Daycare Center Serving Grimshaw, AB
Nature Provides A Vibrant Landscape For Learning
As an extension of the classroom, natural playscapes are used for 4 hours a day in varied ways for formal and informal learning activities. There is untapped potential for play in these expansive outdoor spaces, including mud pits and sand pits for sensory play.
Enjoy Flexible Scheduling With Hourly And Daily Drop-In Rates.
For Your Convenience, We Are Open From 6 am to 6 pm, Monday-Friday.
The Complete Approach To Health & Safety You Can Trust
Diligent teachers and security measures keep a watchful eye on them, while daily sanitization ensures all classrooms, toys, and learning materials remain germ-free. Parents love knowing when they drop their little one off each morning, they stay healthy, safe, and sound all day.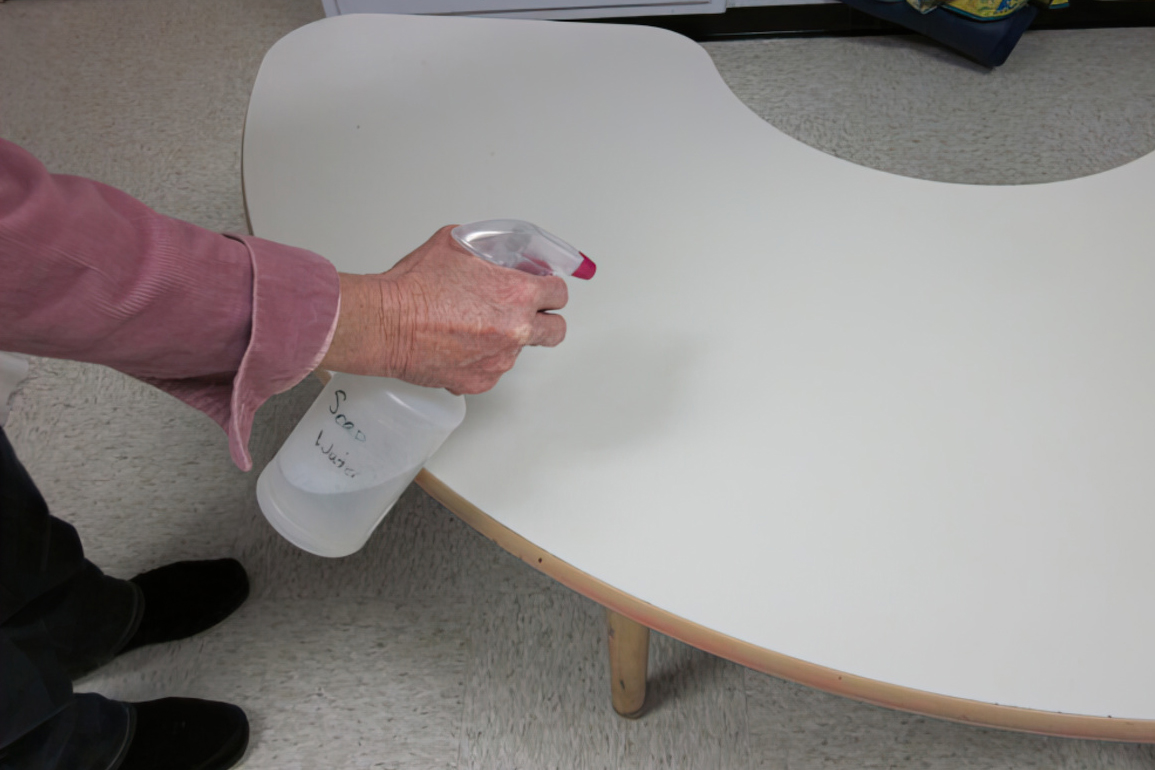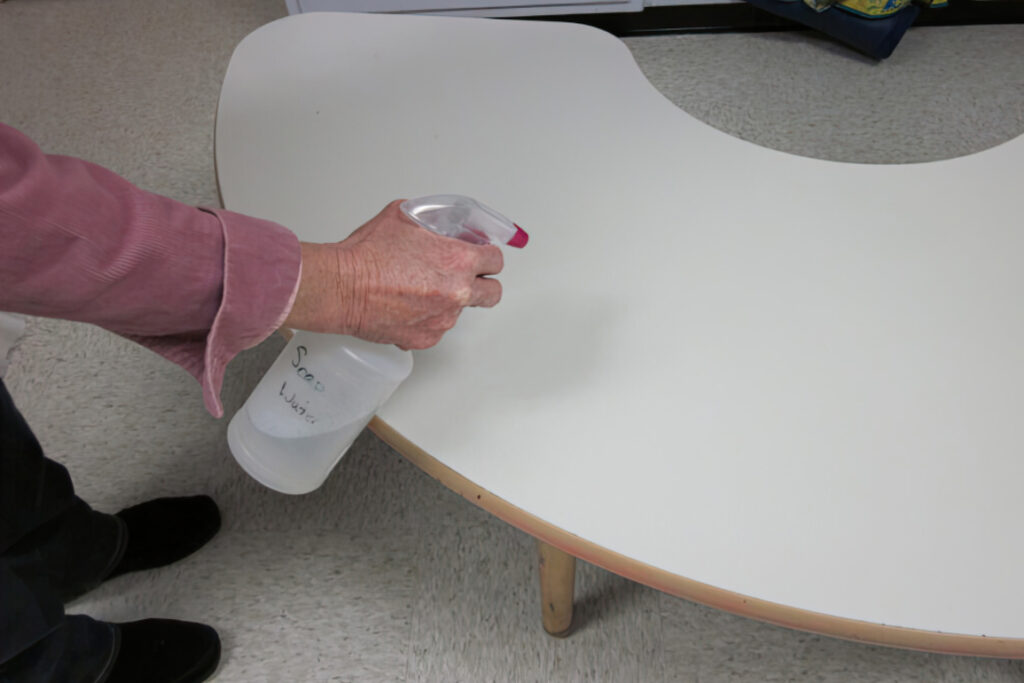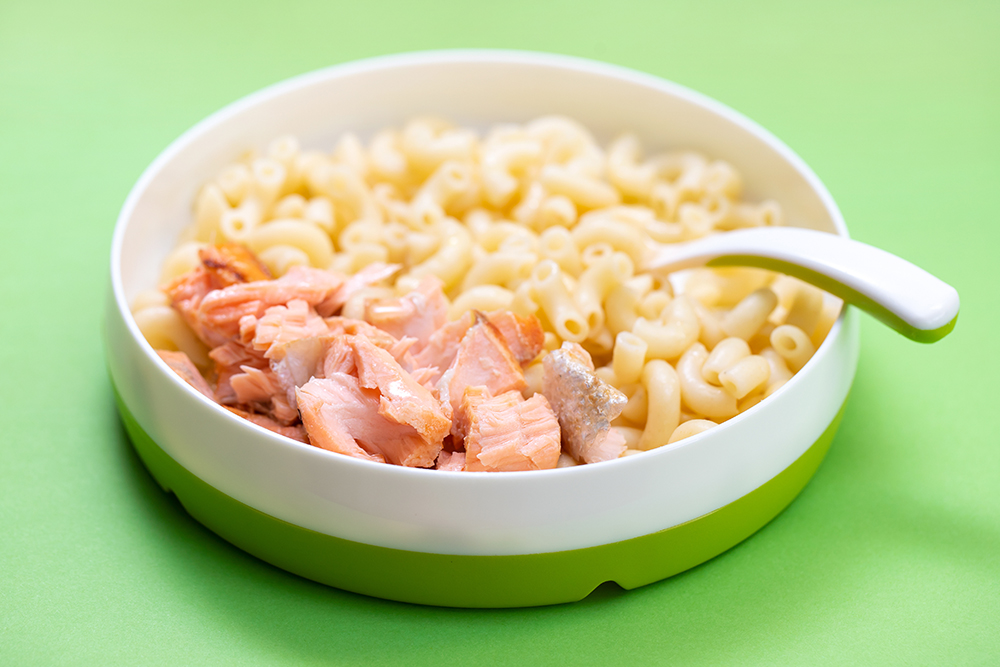 Home-Cooked, Healthy Meals Included In Tuition
Healthy breakfast, lunch, and snacks help your child maximize their play. Expect your child's menu to consist of huge meals cooked from scratch, with no sugar, and plenty of fresh fruits and vegetables.
Small Class Sizes With Passionate Educators
A sense of curiosity and delight in learning promotes a lifetime of success. With small class sizes and educators passionate about teaching, your child receives the most personalized, specialized, and delight-driven education possible.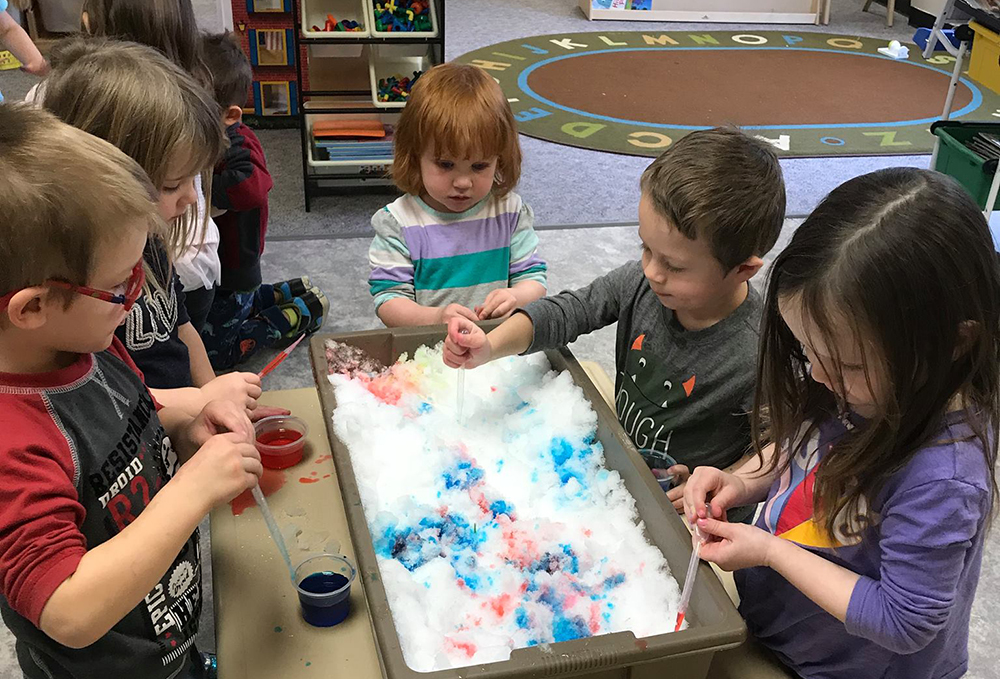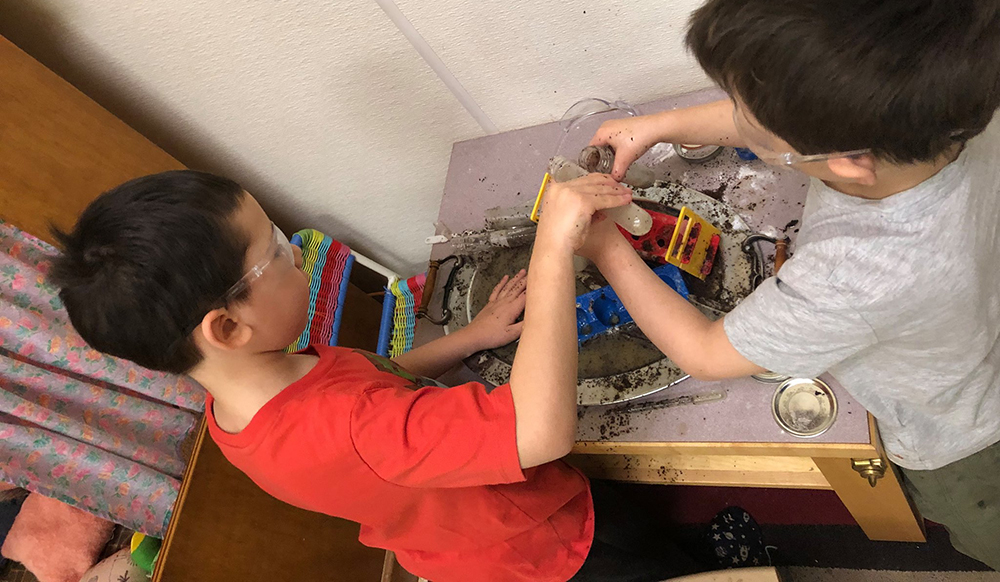 Hands-On Experiences That Shape Your Child's Thinking
Learning should be fun and engaging! Your little one's hands-on learning experiences scaffold their knowledge as they naturally develop creative and critical thinking skills through play.
"Education begins the moment we see children as innately wise and capable beings. Only then can we play along in their world".
3 Curriculums Prepare Your Child For School
Your child will learn from Creative Curriculum®, Kindness Curriculum, and STEAM (Science, Technology, Engineering, Art, and Math). They advance academically and socially; ready for the leap to Kindergarten.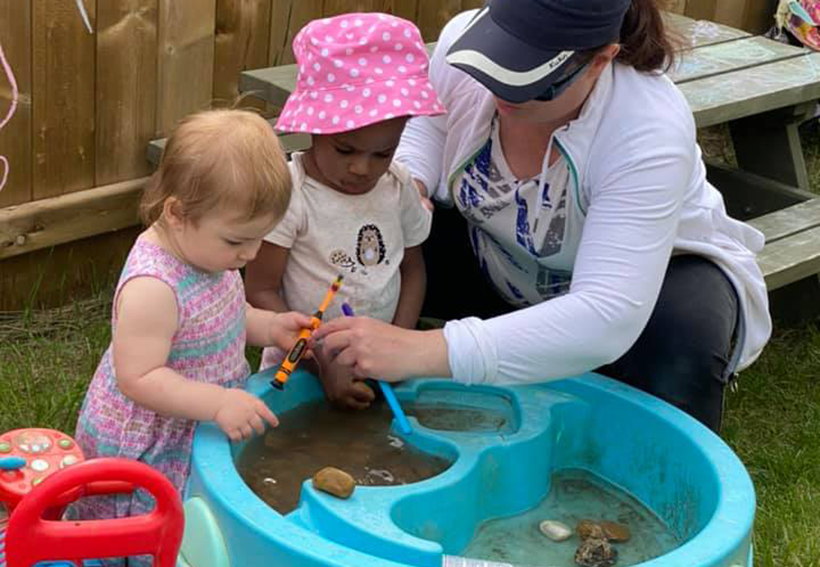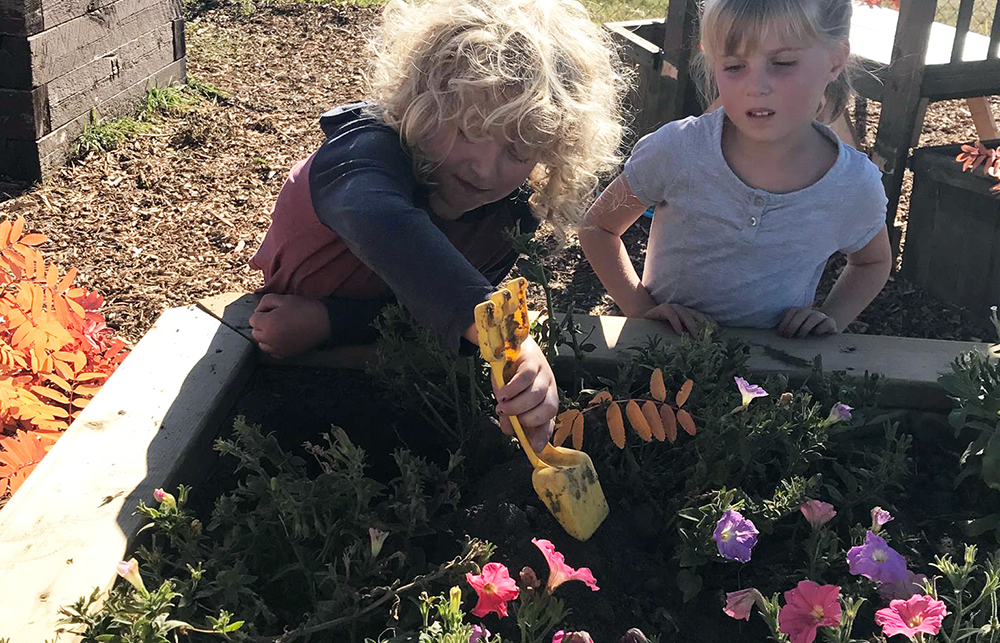 Music, Dance, And Art Enrichments Every Day
Daily enrichment activities help promote balance, expression, and creativity that go hand in hand with learning. Enrichment contributes to developing your whole child: heart, body, and mind.
We Proudly Offer Inclusive Childcare, Including Special Needs + Options For Parent Support
Yes!–We Offer Respite Care For You & Your Little One
The Child Care Respite Program supports families who need extra help and care. Enjoy convenient respite options so that you can take time for yourself or to attend important family programs. We know this may be a stressful time for your family, and we want to support you however we can.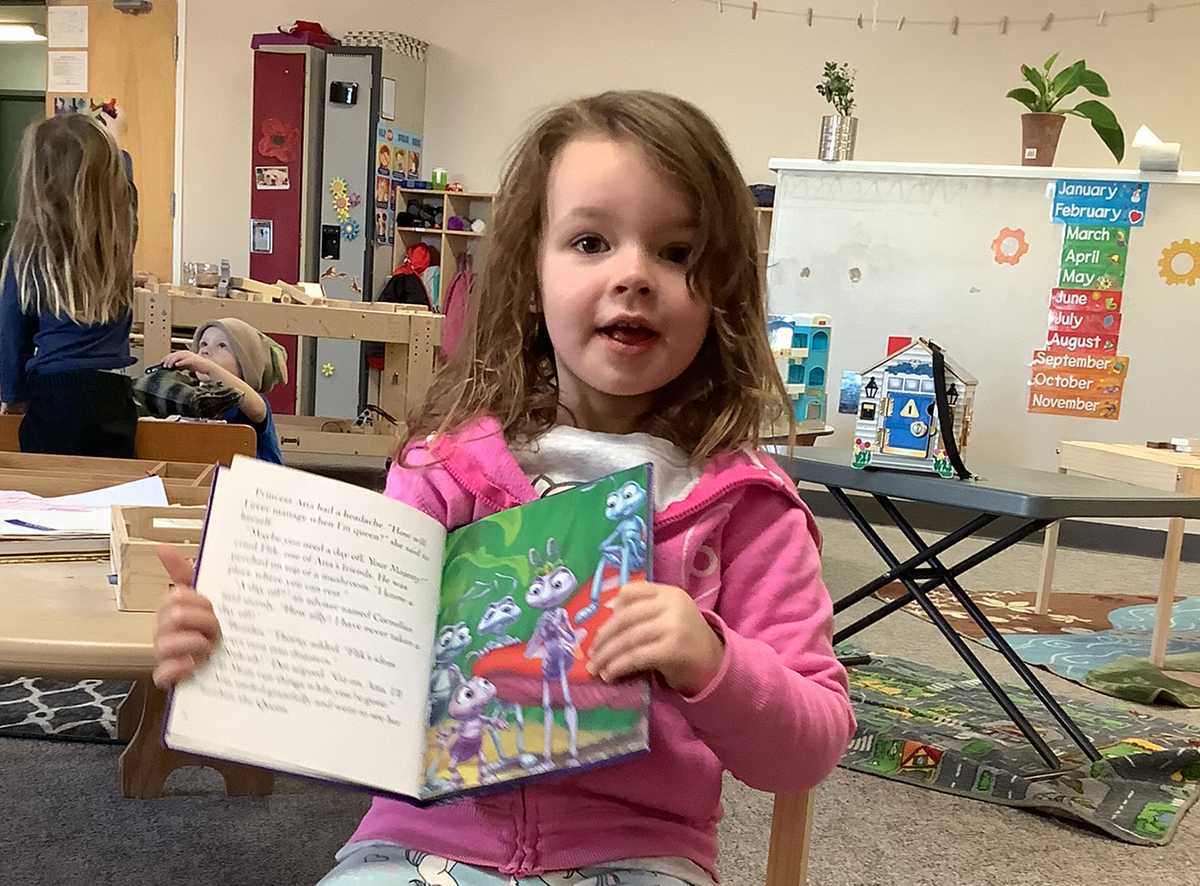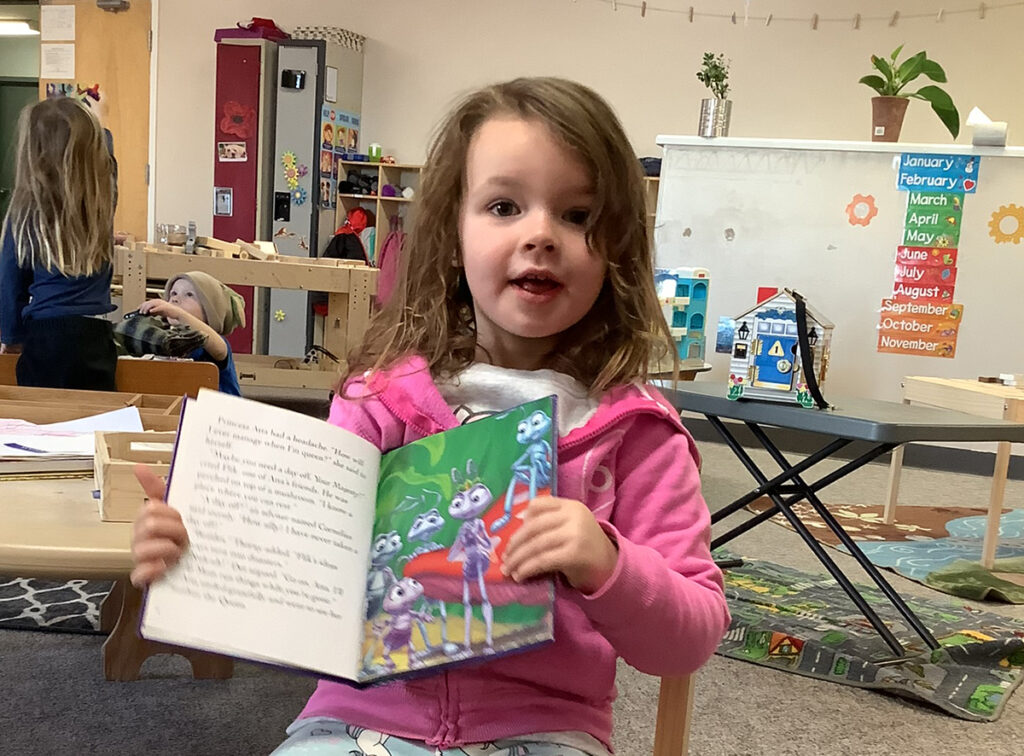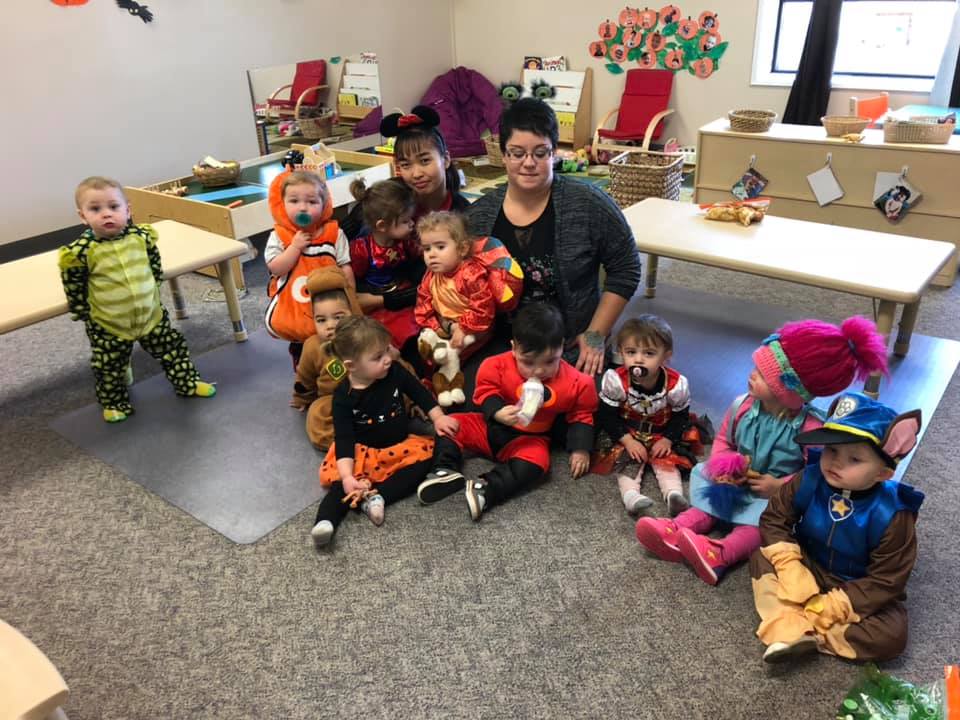 Parents Love Our Daily Communication App
Communicate with teachers and stay informed about your child's daily activities using the HiMama app so that you can have peace of mind and they always feel supported.
Alberta Quality Accreditation Underscores Our Excellence
The Alberta child care accreditation helps parents choose the best care for their children. This sought-after accreditation is based on current research and leading practices—experience excellence in child care.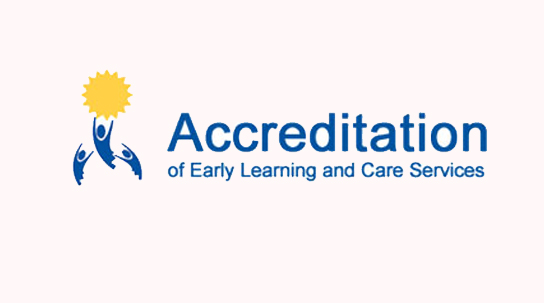 Yes, We Offer Tuition Support Options
Hear What Parents Are Saying…
Hear What Parents Are Saying…